Laser Surgery for Piles
Piles (Haemorrhoid) are common anorectal disease characterized by inflammation of the blood vessels near the anus and bleeding/mucus discharge during bowel movements. A number of home remedies, medication, and dietary modification can be taken up to cure piles at an initial stage. However, if complexity goeson increasing (i.e. 3rd or 4th stage), then surgery becomes the sole treatment procedure for curing piles. One of the effective surgeries is "Laser Haemorrhoid Surgery" or "Haemorrhoidectomy" which can be performed within a short time span. This laser surgery offers additional benefits as compared to other conventional surgeries, including:
Faster wound healing.
Quick relief.
Rubber Band Ligation.
Minimal bleeding during the procedure.
Relatively lesser painful.
Surrounding tissues remain undamaged.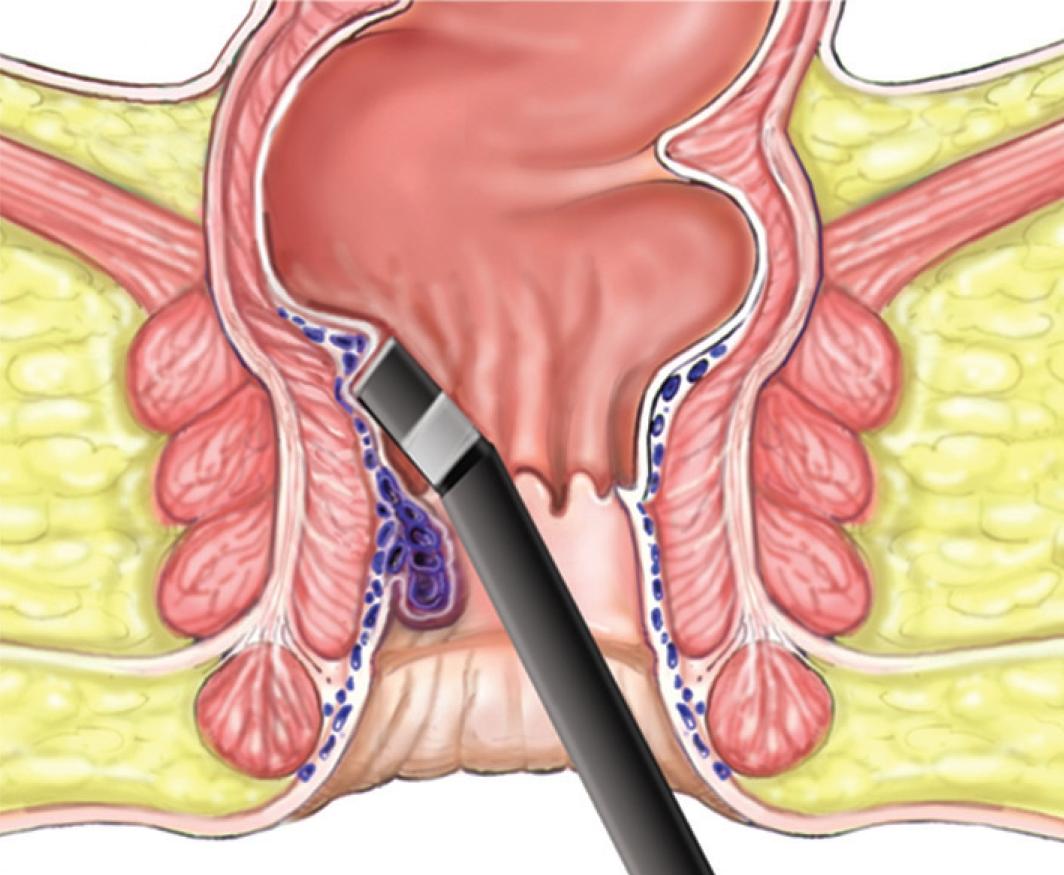 Laser Surgery for Fissure
Fissure is a common anorectal disease in which patients suffers from a lot of pain. It consists of a tear on a crack in the skin-lined part of the anal canal. Fissurectomy is the conventional surgical treatment; however, fissures never tend to heal permanently and keep on showing its after-effects intermittently. Nowadays, surgeons recommend Laser Fissurectomy, as it reduces pain and bleeding to a great extent. It also requires fewer days of hospitalization.
Laser Surgery for Fistula
An anal fistula is an abnormal passageway formed between the anal canal and the skin surface. The anal glands & their outlets get blocked, which results in infection of surrounding area. Thus, the fistula is formed with an inflamed nature. Treatment of fistulae involves total elimination/removal of the fistula tract. The conventional surgical procedures are quite painful and cumbersome; therefore a latest treatment procedure Minimally Invasive - one of which is the "laser surgery for fistula" is recommended. During this surgery, the fistula tract is removed gently by inserting a flexible, radial laser fiber from the outside of the tract. The fundamental principle of this Laser Surgery is to destroy a tissue in a controlled way and let the fistula tract collapse thereby.
Laser Surgery for Pilonidal Sinus
"Pilonidal sinus" is a chronic inflammatory disease of the natal cleft caused due to recurrent follicular infection. Till now, the surgical treatments have not shown any success, and recurrence is commonly observed. Patients have to undergo repeated surgical interventions. A laser removal of hair in the natal cleft- an alternative to conventional surgical procedures is recommended, which helps to achieve potentially longer disease-free intervals and least recurrences.