What is Fistula Treatment?
An anal fistula ( Bhagandar / Fistula in ano ) is a small channel that develops between the quit of the bowel and the pores and skin across the anus. It frequently is the result of a previous or current anal abscess. Fistula has a tract with two openings – inner commencing into the rectum or anal canal and outside opening through the pores and skin of the buttocks.
Causes Of Fistula
Anorectal abcess - Almost all anal fistulas are a result of a preceding anorectal abcess. An anorectal abcess begins as an infection of one of the anal glands. The infection soon forms a pool of pus - abcess. An anal fistula results when the abcess fails to heal completely with/without treatment.
Conditions that cause inflammation of the intestines like Crohn's disease, Diverticulitis.
Malignancy in the anorectal region.
Infections - Tuberculosis, HIV, sexually transmitted diseases
Iatrogenic - As a complication of a previous surgery in the region.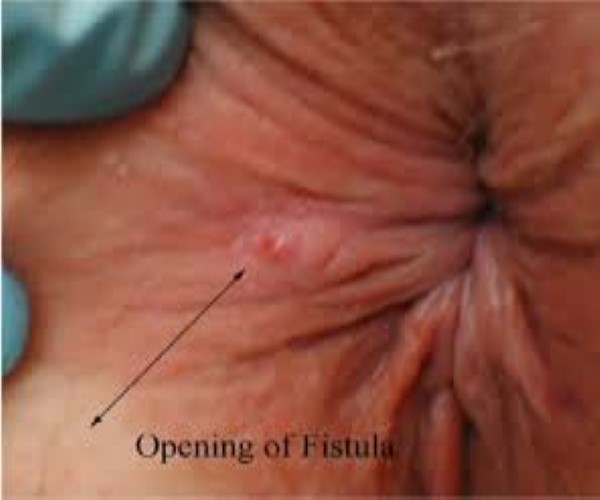 Symptoms Of Fistula
Throbbing pain that worsens on sitting.
Pain associated with bowel movements.
Fever.
Discharge of pus, blood and debris which is usually foul smelling.
Swelling, tenderness, itching or redness around the anus.